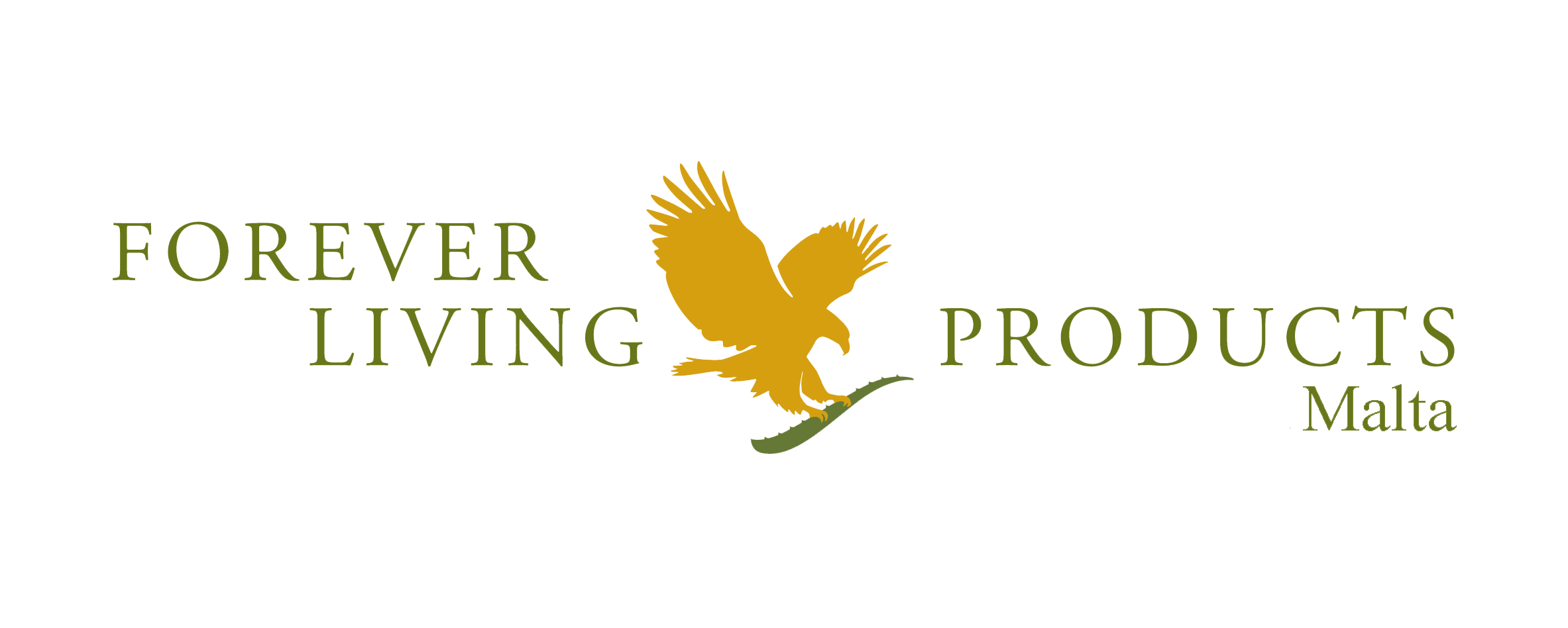 A DEDICATION TO QUALITY
We think about Aloe Vera… a lot. This miracle plant is not only the inspiration, but the foundation behind our ever evolving skin care, cosmetics, nutrition and personal care product lines. It drives the constant innovation of our research and development team and allows us to innovate every year with new and better products. It's been said, "The more we know about Aloe Vera, the more we love it!" We control the entire process: from choosing the mature leaves which are ready to be harvested to the final storage after the packing process.
BUY NOW
A DIFFERENT KIND OF COMPANY
Working at Aloe Vera of America, everyone involved becomes an integral part of a complete team. This is vitally important to not only our success, but our ongoing commitment to quality. At Forever we spend an enormous amount of time educating all of our employees as what's going on within the entire organization – the big picture – so everyone involved feels like a stakeholder. Everyone feels invested in the success and the quality our wonderful products.
ABOUT US
IMPROVE YOUR LIFE STYLE
Becoming financially independent means having control over your future and being able to fulfill all your dreams. If your job or career doesn't lead you towards your goals, Forever Living Products offers you a great opportunity to change your life. Whatever goal you want to achieve in your life, Forever is the right way to do it. You will be able to build a business that will give you the necessary time and money to achieve what you have always dreamed of. What are your dreams? A new car? A nicer house? Longer holidays? Financial freedom? Paying off your debts? With the Forever Living Marketing Plan you can qualify for Incentives that will allow you to make your dreams come true.
WORK WITH US
#SUCCESDAY
Meet the Top Managers, discover the benefits of our products and our great opportunity. Are you curious to find out how Forever can help you achieve your dreams? If so, the Success Day is the right event for you. Purchase your ticket from your personal area and live this unique experience.
You are not registered? Contact an FBO and ask how you can participate.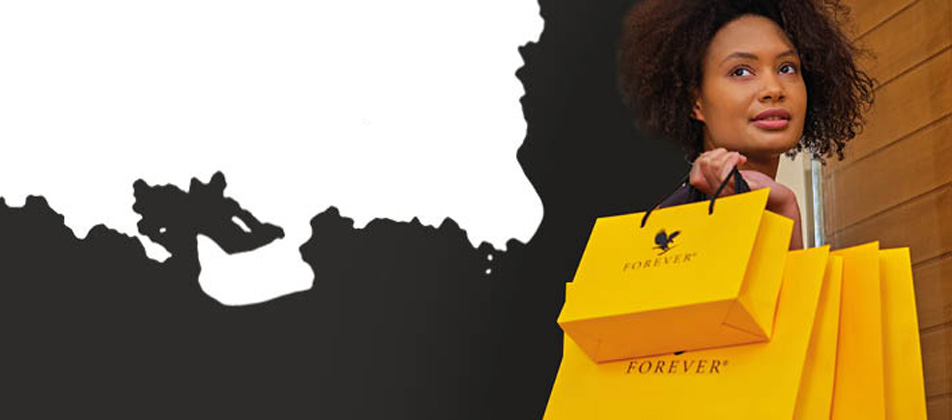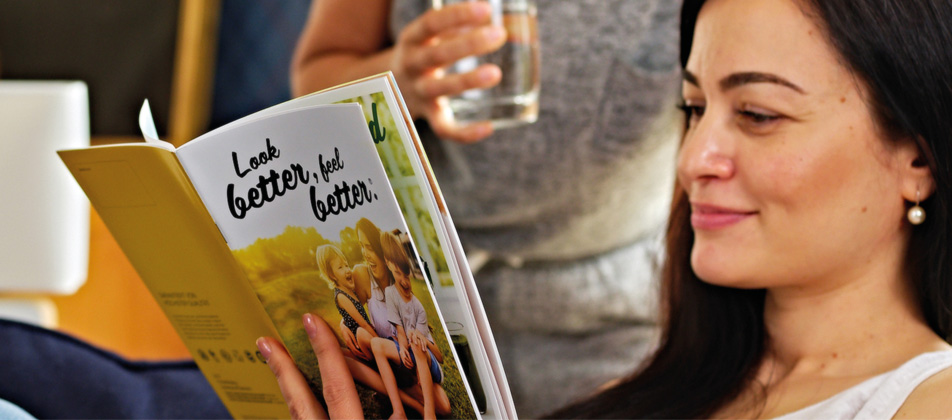 Training & Meeting
We host many weekly events in the main Italian cities to present the Forever Opportunity. Discover our daily trainings to develop and grow your business and downline. Participate to the Products Centers' available trainings in Rome, Milan, and Verona - you can download the online calendars for more information.